Sup Doc: Spoiling Reality Since 2015
Ep 95 LIFE 2.0 with comedians Rana May and Shelly Paul


George brings his recording gear on vacation to the Twin Cities this muggy summer and meets up with comedians Rana May and Shelly Paul to discuss the Second Life documentary Life 2.0, streaming on Netflix. We recap the three main storylines of this 2010 technophobia doc from director Jason Spingarn-Koff (Oscar winner for Icarus). We also learn that Rana and Shelly are not the same person and wonder if George is a troll.
Life 2.0 follows the evolution of online avatar life in a "game" that generates real currency and incomes for some players, leads to marital disruption in others, and somehow continues to exist today.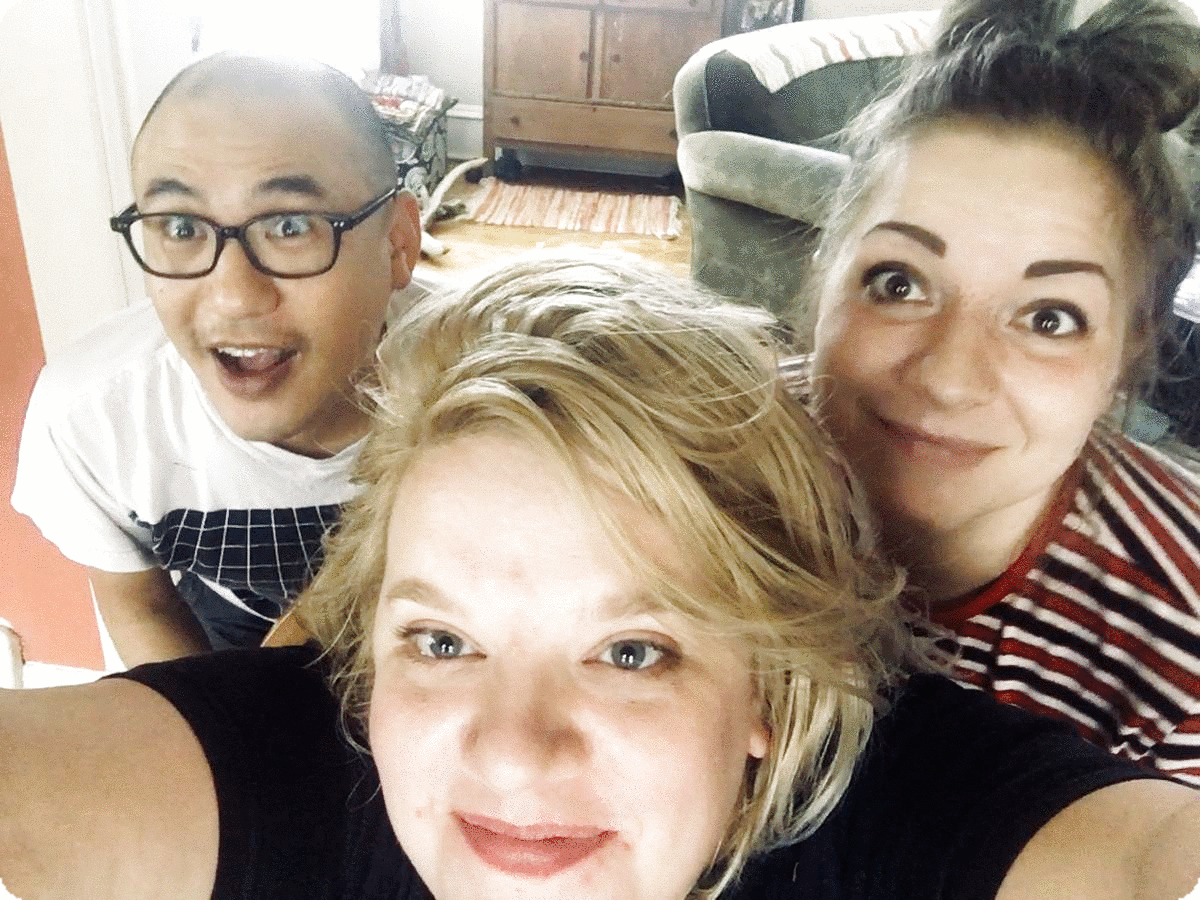 Rana May's deadpan delivery, absurdism, and fascination with science make her comedy stand out like a shoe on a pizza. Rana was persuaded to try stand up comedy after doing "informational speeches" at backyard barbeques and in basements for a year or two. Her background is in social work, dog rescue, and used book stores, where deadpan is considered a strength.
Rana has been featured locally in the City Pages, Star Tribune, Minnesota Daily, MPR, and was picked as one of five comics to watch in 2016 by Growler Magazine. You can see her performing all over the Twin Cities producing and hosting PSSY CTRL or MRDR ROOM. She's opened for Maria Bamford, Kyle Kinane, Jonah Ray, Mary Mack, Neil Hamburger, David Bazan, and way more musicians and comedians.
Rana is the winner of the House of Comedy's Funniest Person with a Day Job Contest and has performed in the Bridgetown Comedy Festival, Crom Comedy Festival, Chicago Comedy Exposition, All Jane Festival, Memphis Comedy Festival, 10,000 Laughs and others.
Shelly Paul was born and raised in Minnesota, where she started doing stand-up in January of 2014. Her comedy is incredibly personal, bitingly poignant and just a little bit absurd. She's not afraid to be vulnerable and honest on stage, which might make you leave her shows feeling that somehow you've known her your whole life, and are pretty sure that you've got matching tattoos to prove it. Shelly is a co-producer of the monthly show "PSSY CTRL" at the Comedy Corner Underground. She was a cast member on the popular weekly Minneapolis showcase "Boy Kisses" and was winner of the House of Comedy's "Funniest Person with a Day Job" contest in 2016. She was an invited performer for the 2015 "10,000 Laughs Comedy Festival" where she has been a producer since 2016. Shelly has opened for such acts as Tom Green, Michelle Biloon and Joe Zimmerman and was named one of the top 5 comics to watch in Minneapolis by Growler Magazine in 2017.