Sup Doc A Documentary Film Podcast
Ep 67 MY BEST FIEND with writer/comedian Bucky Sinister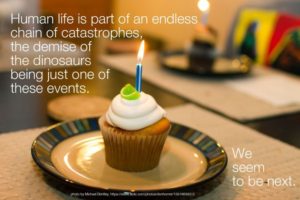 In celebration of Werner Herzog's birthday Paco and George welcome (long time friend) the very talented writer/comedian Bucky Sinister to Sup Doc. Bucky was very excited to talk about one of his favorite docs My Best Fiend. My Best Fiend (German: Mein liebster Feind – Klaus Kinski, literally My Dearest Foe – Klaus Kinski) is a 1999 film written and directed by Werner Herzog, about his tumultuous yet productive relationship with German actor Klaus Kinski.
The film opens with shots of Klaus Kinski performing – after his own interpretation – the role of Jesus. Kinski harangues the audience for not paying attention to him, curses wildly, has the microphone taken away from him, and, screaming, steals it back. Kinski left one of his Jesus tours to star in Herzog's film, Aguirre, the Wrath of God (1972). This was the first of five films that the two would make together, the others being Nosferatu the Vampyre (1978); Woyzeck (1978); Fitzcarraldo (1982); and Cobra Verde (1987).
Herzog tours a substantially renovated apartment that he and his family shared with Kinski and other boarders, looks at the first film clip he ever saw of Kinski, and presents footage from the sets of their various movies. He recounts the heated and sometimes violent altercations between them, including the oft-repeated story of how he threatened to shoot Kinski should he leave the production of Aguirre. He also draws on footage from Burden of Dreams (Les Blank 1982), a documentary about the making of Fitzcarraldo, which was a particularly difficult film for their relationship.
At the same time, Herzog expresses a deep respect for Kinski's acting talent. Interviews with two of the women who starred opposite him, Eva Mattes (from Woyzeck) and Claudia Cardinale (from Fitzcarraldo), suggest that the actor had a calmer side. The final sequence in the film shows Kinski playing with a butterfly in the Peruvian jungle.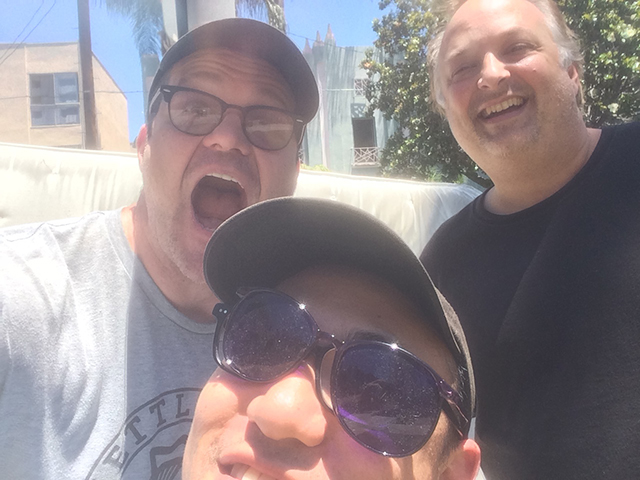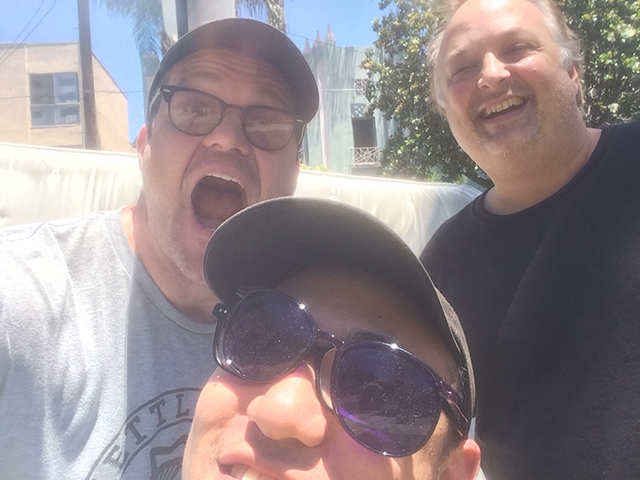 Bucky Sinister is a poet, self-help author, and comedian. He has published four books of poetry and two self-help books, including Get Up: A 12-Step Guide to Recovery for Misfists, Freaks, and Weirdos. His journalism, film reviews, and short stories have appeared on The Rumpus, The Bold Italic, and a number of other online and print publications. You can also spot him in the recently released Willow Creek, a film by Bobcat Goldthwait.