Ep 159 UPCOMING DOCS REVIEW

On episode 159 hosts Paco Romane and George Chen take some to review a few documentaries that are yet to be released and one that has but neither have seen yet.
First up with have the new Frank Zappa documentary that is to be released on November 23rd 2020. Directed by Alex Winter they doc had unfettered access to the Zappa family trust and all archival footage and explores the private life behind the mammoth musical career that never shied away from the political turbulence of its time.
Third is the new Judd Apatow documentary about comedy legend George Carlin. HBO is teaming with Knocked Up creator Judd Apatow to make a two-part documentary on legendary U.S. comedian George Carlin, with UK outfit Rise Films producing alongside Apatow Productions. HBO Documentary Films has commissioned Apatow and his longtime collaborator Michael Bonfiglio to direct the films, which will feature interviews with Carlin's family and friends, material from his stand-up specials and TV appearances, as well as material from his personal archive. Release Date: TBD HBO
Fourth is The Mystery of D.B. Cooper. Directed by Emmy-nominated filmmaker John Dower, The Mystery of D.B. Cooper brings to life the stories of four individuals fervently believed by their family and friends to be "D.B. Cooper," the mystery man who hijacked a 727 flying out of Seattle, traded the passengers' lives for $200,000 and four parachutes, lept from the jet over some of Washington state's roughest terrain, and was never heard from again. ‌Almost 50 years later, the case continues to confound the FBI and inspire wild speculation as it remains the only unsolved airplane hijacking in United States history.‌ The film draws from a combination of recreated and archival footage, as well as exclusive interviews with those most connected to the infamous case and its likeliest culprit, and explores how the heist inspired copycat hijackings around the world and elevated Cooper to "legend" status before his plane even touched back down on land. ‌Release Date: November 25, 2020 HBO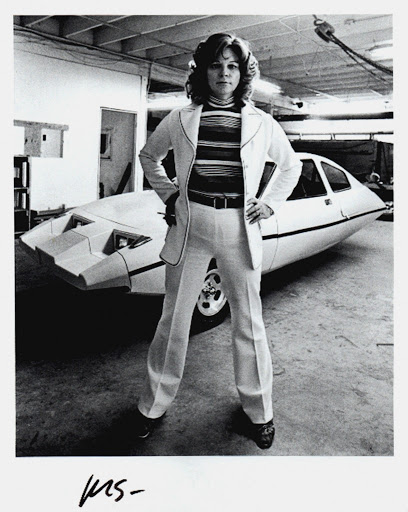 From Emmy-winning producers Mark and Jay Duplass (HBO's Room 104) comes The Lady and the Dale, a documentary series exploring an audacious 1970s auto scam centered around a mysterious entrepreneur. Directed by Nick Cammilleri and Zackary Drucker, the film traces the story of Elizabeth Carmichael, who rose to prominence when she released a fuel-efficient three-wheeled vehicle during the 1970s gas crisis. As she wins over major carmakers and investors, a web of mystery unfolds regarding the car's technology and Carmichael's surprising past. A portrait of an extraordinary entrepreneur's rise and eventual fall, the series explores a one-of-a-kind story of fraud, family, and identity. Mark and Jay Duplass will executive produce, along with Mel Eslyn, through their production company Duplass Brothers Productions. Andre Gaines, Allen Bain, Nick Cammilleri, Alana Carithers, and Zackary Drucker will also serve as executive producers. Release Date: 2021 HBO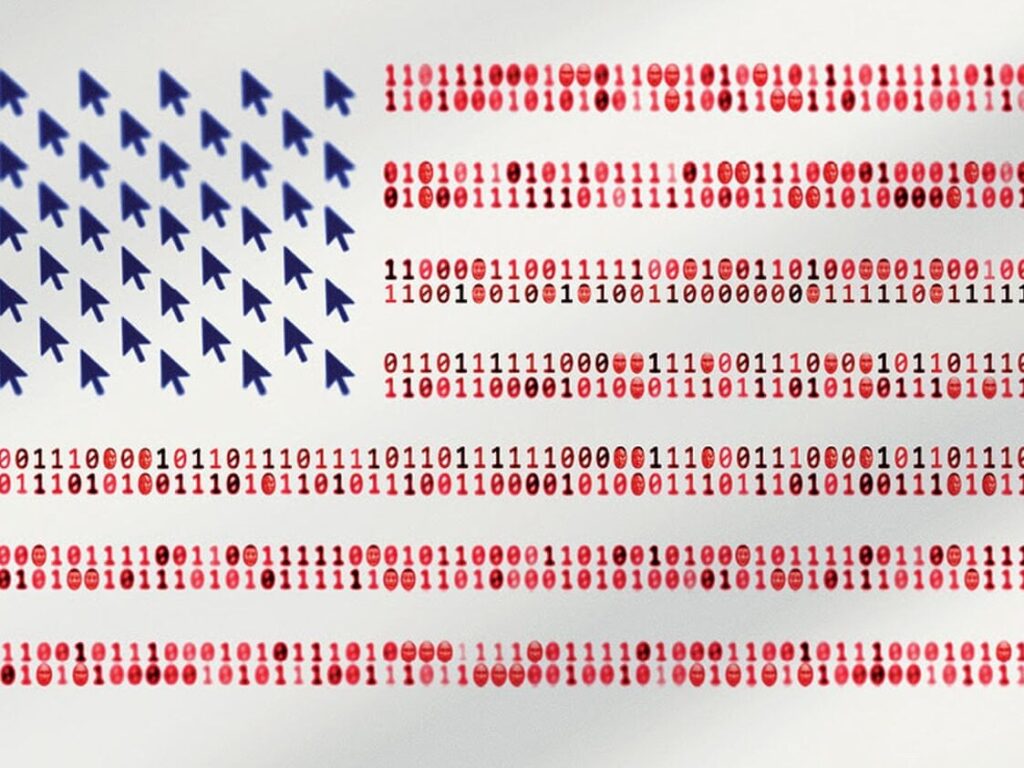 Fifth is The Perfect Weapon is a 2020 documentary film directed by John Maggio produced by Ark Media and HBO Documentary Films. Based on the book of the same name by David E. Sanger, the film details the rise of cyberwarfare and cyber spying on an international scale. The film premiered on October 16, 2020 on HBO, including streaming on HBO Max. Released Now HBO