Sup Doc: The Premier Podcast About Documentaries
Ep 118 The Godfathers of Hardcore with director Ian McFarland


George talks to director Ian McFarland about his start in documentary, playing bass in punk bands of his own, and crafting a true story of friendship and chosen family out of three decades of hardcore punk history.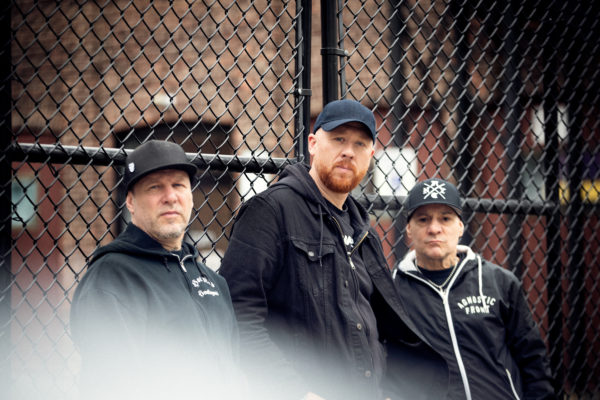 Roger Miret, Ian McFarland & Vinnie Stigma (Photo by Heather McGrath)
The Godfathers of Hardcore, Vinnie Stigma and Roger Miret, have been the longest serving members of the definitive New York punk band Agnostic Front. The band goes from sharing a Lower East Side squat in the Koch era to international cult acclaim. 60-something Stigma (birth name Capuccio) longs for an older way of life, pre-Giuliani gentrification, while being something of a grown-up kid. Miret has become a suburban Arizona family man, but has a lot of demons that are revealed throughout the film. How does one age gracefully, or at all, in the mosh pit of midlife? While one might expect to follow the familiar talking head music doc arc, McFarland has more to say about belonging, male bonding, and identity. This is an interesting potential paring with 2018's Minding The Gap; one can imagine the protagonists of each film as lost boys finding community.
The Godfathers of Hardcore – A Film by Ian McFarland ( Kickstarter Video )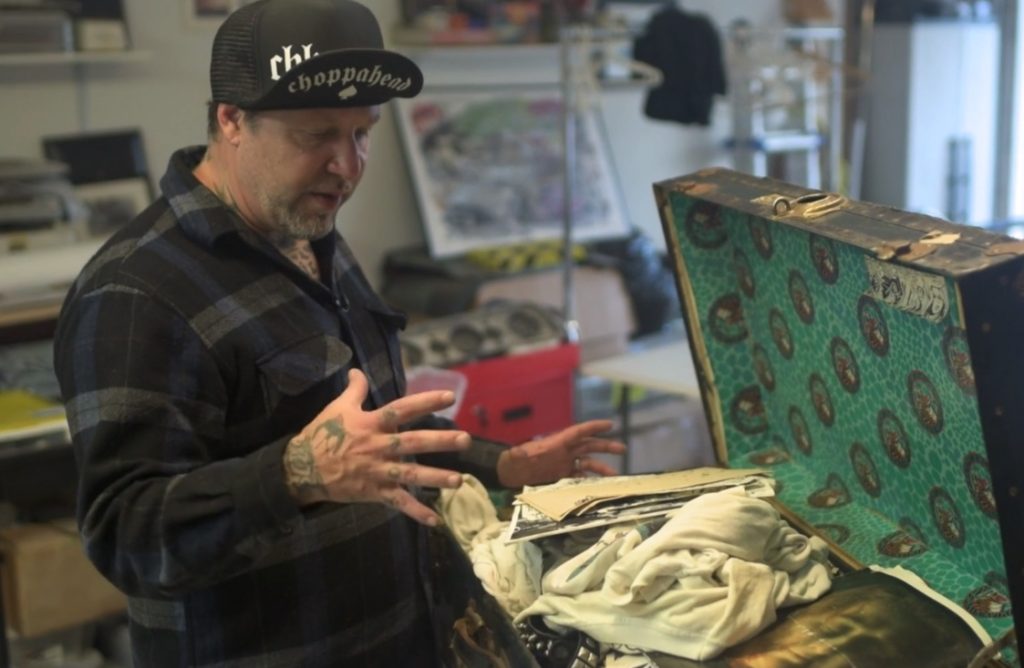 Roger from Agnostic Front