Ep 115 Mommy Dead and Dearest with comedian & actor Ally Johnson
Sup Doc The Premier Podcast About Documentaries


Every Monday in May: A New True Crime Documentary for MAYHEM MONTH!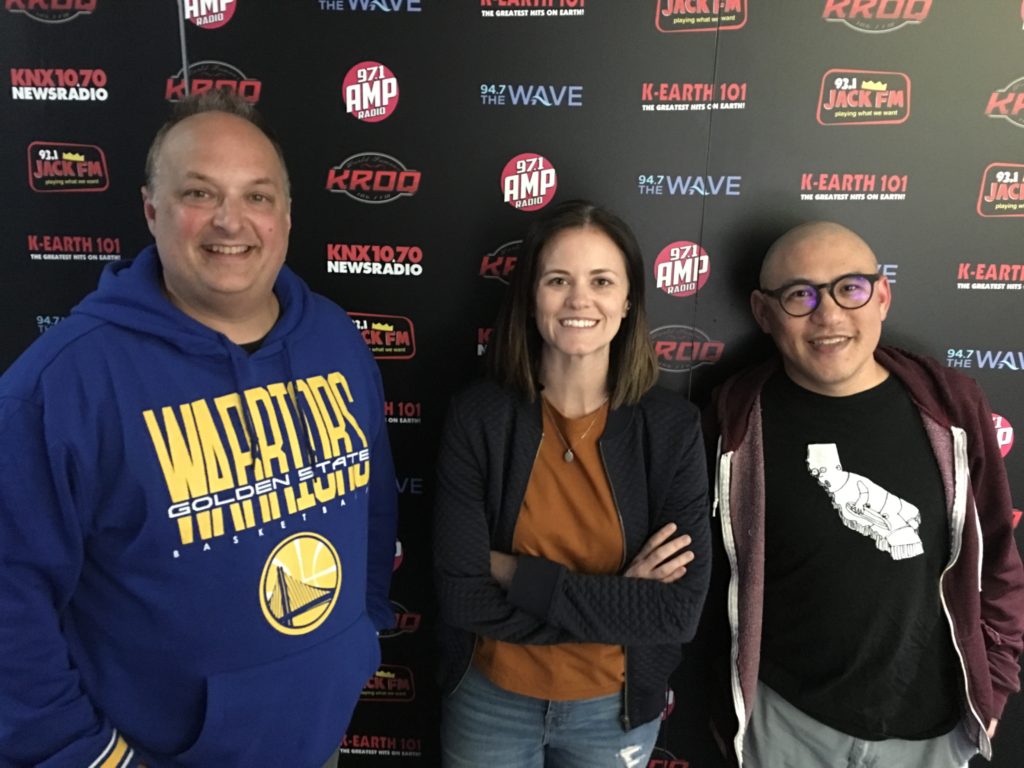 Just in time for Mother's Day we talked to comedian and actor Ally Johnson about the bonkers true crime documentary Mommy Dead and Dearest. HBO's Mommy Dead and Dearest is constructed like a Russian nesting doll of horror, revealing something new and unexpected in the tragic life of Gypsy Rose Blanchard and mother Dee Dee every few minutes. Just when you think this expertly-crafted true crime documentary has reached peak shock status, there's another development that forces you to reconsider elements of the life of Gypsy Rose and the murder of her mother Dee Dee. There's no doubt that Gypsy Rose was responsible for the death of Dee Dee, but when even Dee Dee's parents are saying their daughter was so horrendous that they flushed her ashes down the toilet one has to wonder if she didn't deserve it.
In July 2016, Gypsy Rose was sentenced to 10 years in prison after pleading guilty to second-degree murder in the brutal stabbing death of her mother, Dee Dee. Gypsy, then 24, was arguably the biggest victim of all, held hostage by her mother since she was a young child – a casualty of Munchausen Syndrome by Proxy. Gypsy's plan to kill Dee Dee was a last-ditch attempt to flee this abuse and her partner-in-crime is doing life.
Not only is there this documentary but America is abuzz about the hit Hulu series based on this case, The Act starring Patricia Arquette as Dee Dee and Joey King as Gypsy.
Ally Johnson is a radio host, voice actor and comedy writer based in Los Angeles. She spent four years co-hosting top-rated morning show Kevin Klein Live in San Francisco, giving the station their highest ratings in over a decade. She has guest hosted for Loveline, KFI News, NASCAR XFinity Series, and hosted a podcast on Playboy Radio called The Real Ally Show. She currently hosts Drop The Subject on Channel Q, the world's first nationally syndicated LGBTQ radio station. Ally also works regularly in the voiceover industry, working with Pixar, Telltale Games, Ubisoft and Disney Character Voices just to name a few. Most recently Ally can be heard voicing Elastigirl in Disneyland Parks and the new Incredibles LEGO Video Game. She is currently developing a pilot called Butch Pal for the Straight Gal, a reality-based comedy about the first all-female Queer Eye. Go to www.ButchPal.com and follow @ButchPalSeries to show your support!
Follow Ally on:
Twitter: @yourallyjohnson
Instagram: @yourallyjohnson
Follow Sup Doc on:
Twitter: @supdocpodcast
Instagram: @supdocpodcast
Facebook: @supdocpodcast
And you can show your support to Sup Doc by donating on Patreon.