Sup Doc: The Documentary Podcast that is also funny
Keeping It 100: Great Moments From Past Shows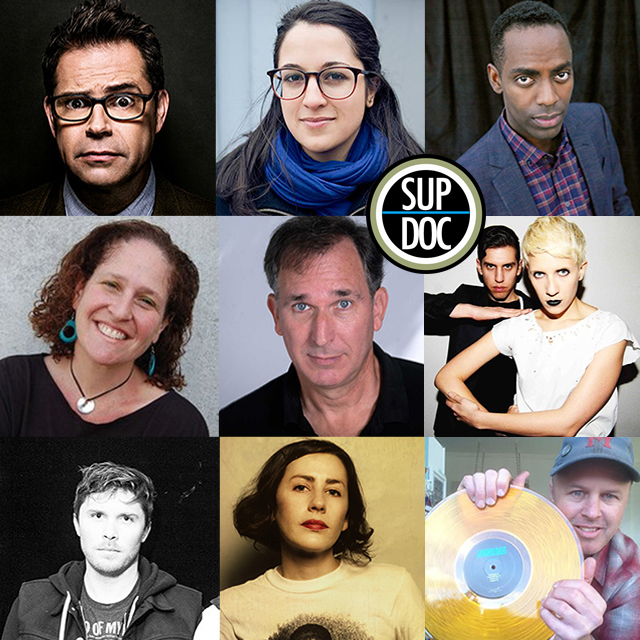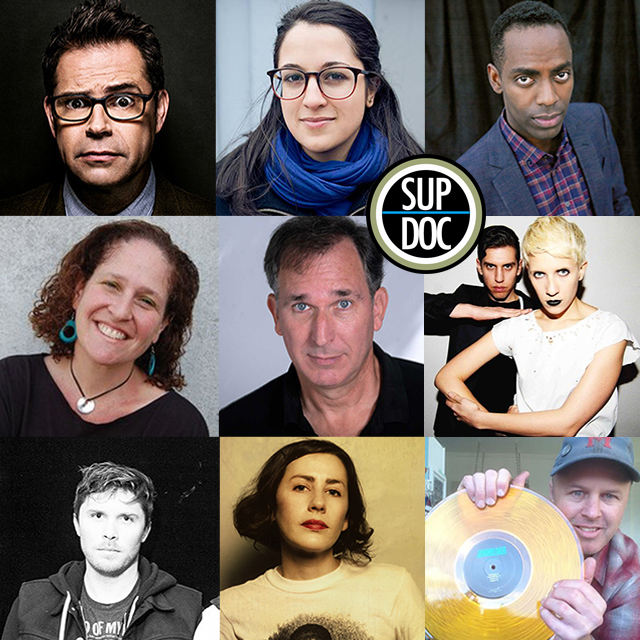 This show goes to 100! We made it and we're tired.
We take a look back at some great moments from the past 100 episodes. You'll hear clips from Dana Gould, YACHT, Wayne Federman, Sara June, Megan Koester, Baron Vaughn, Marjorie Sturm, William Hutson, and Adam Pfahler. You'll even hear a clip within a clip (and a guy from clipping)!
We reminisce on how this all came to be why and how these clips best represent Sup Doc. We've lived in LA and the Bay throughout the start of this show, not always at the same time, recorded in multiple cities, put on live shows! How we almost didn't get the Dana Gould interview! Conspiracies about the Denver airport! Paco has sick mic technique, and Will tolerates us.
Big THANKS to everyone that has listened, supported and reached out! Here's to 100 more!! And as always keep watching docs.
Also big THANKS to Comedy Cake for helping to spread the love about this episode! You can read the article here.
If you have suggestions for guests or documentaries we should cover send us a message!
Follow us on:
Twitter: @supdocpodcast
Instagram: @supdocpodcast
Facebook: @supdocpodcast
And you can show your support to Sup Doc by donating on Patreon.