Sup Doc – The Premier Podcast About Documentaries
Ep 112 The Inventor: Out For Blood In Silicon Valley with comedian Sara DeForest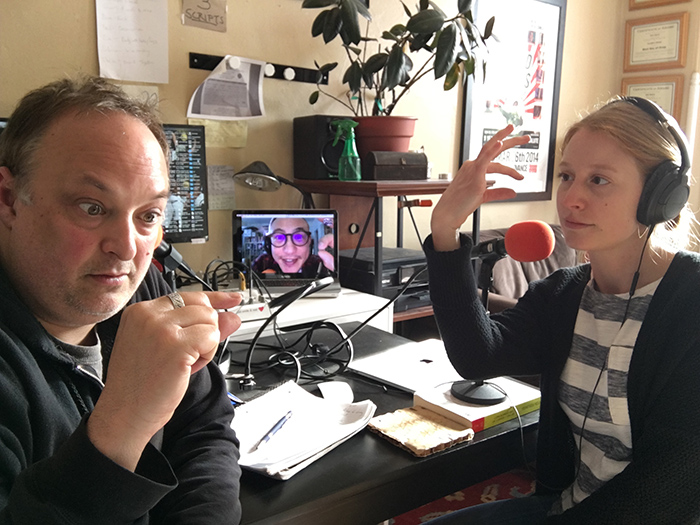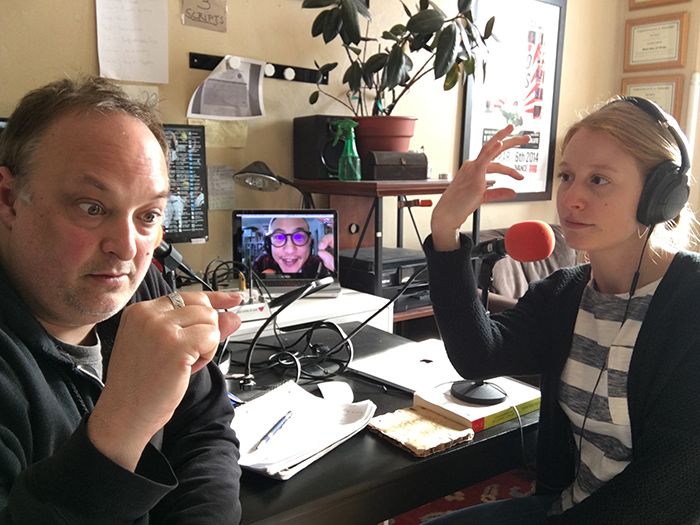 Hosts Paco Romane and George Chen recap the Alex Gibney's HBO documentary The Inventor: Out For Blood In Silicon Valley with Bay Area comedian Sara DeForest. If you're not familiar with this story it centers around the latest captivating fraud from the tales of Silicon Valley "geniuses", and is worthy of discussion next to Hulu's Fyre Festival documentary, "Fyre Fraud." The subject of this entertaining documentary is the low-talking, non-blinking Elizabeth Holmes. While Holmes is clearly much smarter than Fyre Festival CFO (Chief Fraud Organizer) Billy McFarland, they run alongside each other: both are clearly detached from reality. A reality that has consequences, living within big lies that eventually catch up with them. And to quote RUSH "What you say about her company is what you say about society".
But Holmes' story is certainly darker, as she pushed a supposedly game-changing healthcare product that never delivered, but was supported by a cult mentality of workers sticking to her "vision" or else. Her bizarre tale illustrates how the Silicon Valley dreams of being the next Steve Jobs have clearly made for some dangerous deceptions. 
Sara DeForest is a standup comic based in San Francisco. While her comedy has been described as "intellectual," she laughs hardest at fart jokes. Sara has performed at SXSW, SF Sketchfest, and the 43rd Annual San Francisco Comedy Competition, and (most often) seedy dive bars. Sara is also the co-host of Baby Sheriffs, a very silly comedy game show.
Follow Sara on Twitter @saradeforest and Instagram @defunkyfo.