Ep 185 BAD VEGAN: FAME. FRAUD. FUGITIVES. with writer Laura Hooper Beck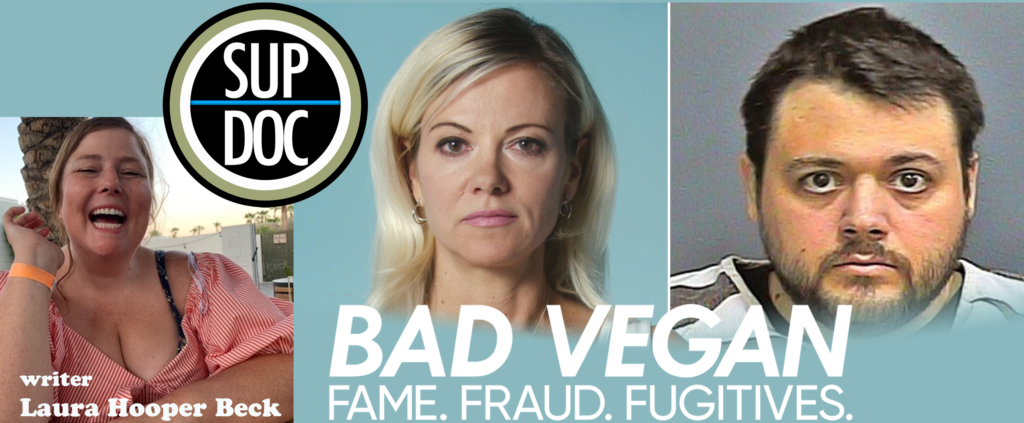 George covers the Netflix series Bad Vegan: Fame. Fraud. Fugitives. a tale of manipulation, Stockholm Syndrome, and only tangentially veganism. It's a four part series directed by Chris Smith (American Movie).
After marrying a mysterious man who claimed he could make her dog immortal, celebrated raw vegan restaurateur Sarma Melngailis finds her life veering off the rails.
This is truly one of the more baffling stories in a scam-heavy season of television, so we had to do an episode on it.
*Sarma recently posted her objections to the series here.
*Pajiba article tying Strangis in to the Katie Hill leak.
*Former employees of Pure Food and Wine reacting to the documentary.
Our guest is writer Laura Hooper Beck. Her work has appeared in Cosmopolitan, Jezebel, and she is a writer on Fox's The Great North .