Sup Doc – The Premier Podcast About Documentaries



George and Aviva Siegel dive into the portrayal of the 2019 college admissions scandal by Chris Smith, Operation Varsity Blues.
We dig into the infamous case where over 50 people faced criminal charges for racketeering and conspiracy. Mastermind Rick Singer funneled money from wealthy families to bribe coaches and admissions officers at major universities throughout the US, including actors Felicity Huffman and Lori Loughlin. OPERATION VARSITY BLUES is the first doc to tackle the story head on, made by one of our favorite directors, Chris Smith, for Netflix. It features reenactments of phone calls in a very narrative fashion, even casting name actors like Matthew Modine.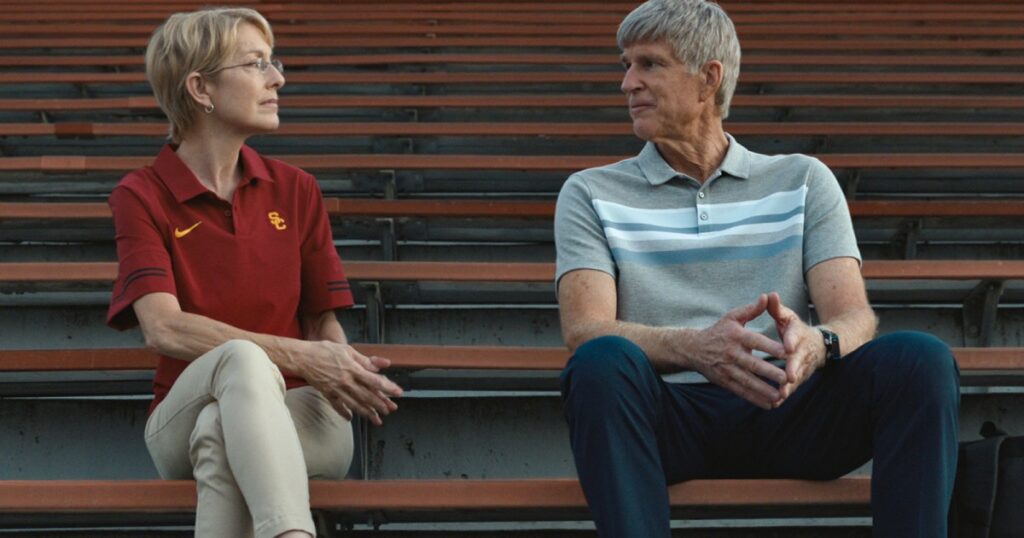 Our guest to discuss this film is comedian and writer Aviva Siegel. Aviva's comedy has been featured in SF Sketchfest, The All Jane Comedy Festival, The Asheville Comedy Festival, and Out of Bounds Comedy Festival. She has also written for The Hard Times and Reductress, and hosts the zoom comedy show Talkies. She also just launched her podcast about advertising, Ad Wizards.