Ep 130 DOLEMITE IS MY NAME "No Titties. No Funny. No Kung Fu"
This is our new sidecar project Biopsy! We recap great biopics and give them the Sup Doc treatment.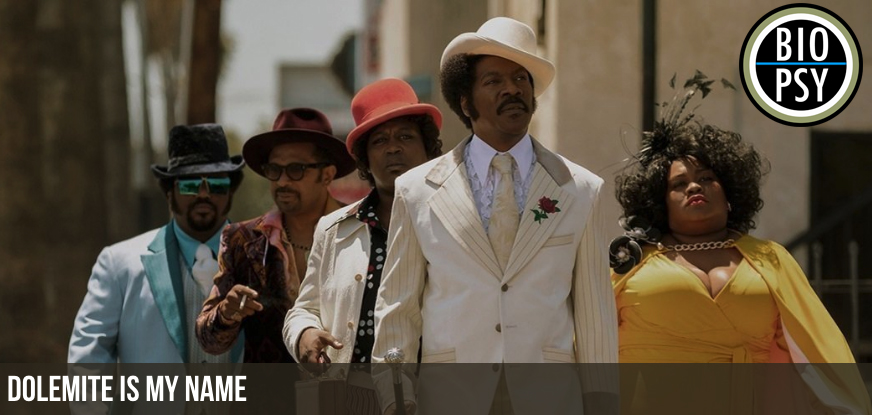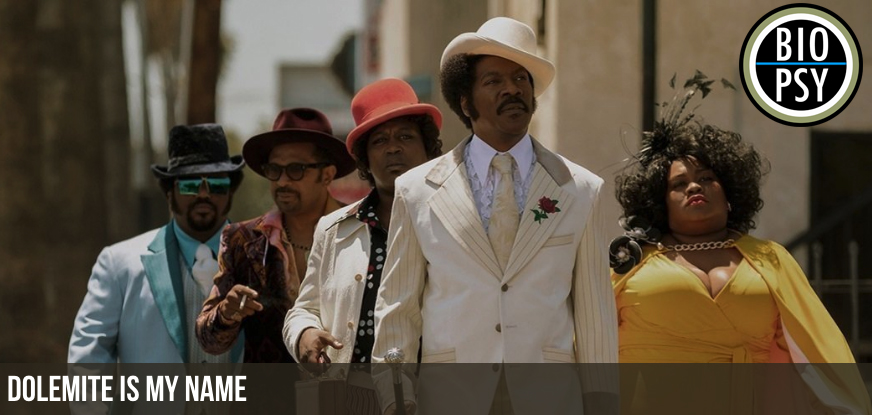 On episode 130 hosts Paco and George recap the new Eddie Murphy biopic Dolomite Is My Name about Rudy Ray Moore currently streaming on Netflix. It has been quite awhile since Eddie Murphy has been cast in a R-rated movie with so much swearing as he frequently employs in "Dolemite Is My Name," and it's a welcome sight. It's not just the triumphant return to cussin' that fans have been craving, it's also a reminder: Sam Jackson's favorite word may be maternal-adjacent and twelve letters long, but before he commandeered it, it was owned by Rudy Ray Moore. Murphy plays Moore, the opportunistic hustler who parlayed his ability to change and his tenaciousness into a career as a stand-up comedian whose signature character, Dolemite, made him famous. Rudy Ray Moore credits his neighborhood wino as the genesis for his Dolemite stories and raps. As one person says in the film, a lot of these guys had been in jail and, to pass the time, crafted these tall tales  from their own life experiences and stories they heard around the neighborhood.
We enjoyed the film and would recommend it to any Eddie Murphy or Rudy Ray Moore fans but both Paco and George agree it seems as if this film was released 20 years too late.