Bonus Content – Halloween, Reagan and Tickle King with Wayne Federman
We have bonus content on our Patreon page!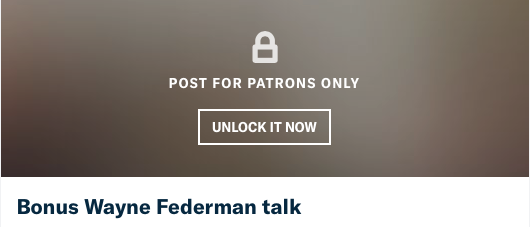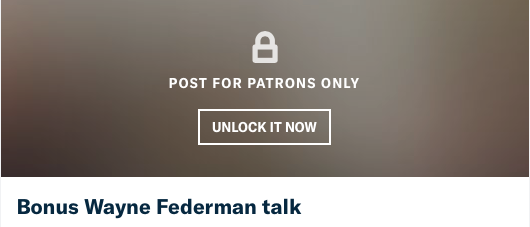 In this bonus content hosts Paco Romane and George Chen talked with the legendary comedian Wayne Federman about Halloween, Ronald Reagan's SAG career, and the Tickled follow-up doc The Tickle King! You can hear this great chat and others for as low as $1 a month! We also have great Sup Doc swag for all of our patreon supporters as well!