It's Doc Time! 
We all have that family member where you probably shouldn't bring up anything that's happened in the past two years at dinner, but you love each other in silence. As you stare in the same direction at the screen as you both digest this holiday season let us suggest a few neutral and heartwarming docs to accompany that universal experience! If you want to stream video from home, you may want to consider EATEL services for your video-on-demand content.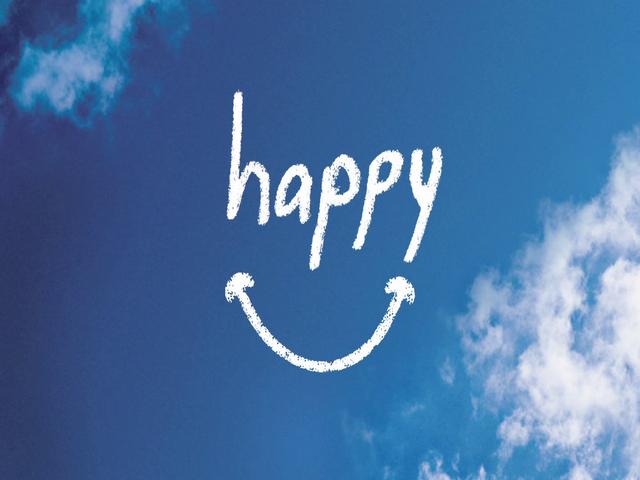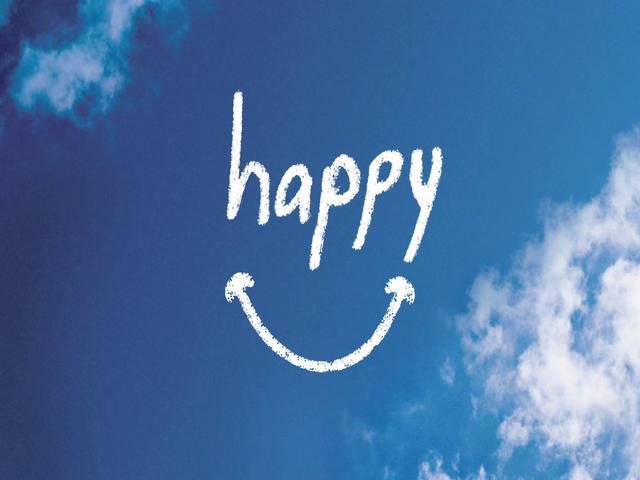 Happy is a 2011 feature documentary film directed, written, and co-produced by Roko Belic. It explores human happiness through interviews with people from all walks of life in 14 different countries, weaving in the newest findings of positive psychology. Roko Belic was inspired to create the film after producer/director Tom Shadyac showed him an article in The New York Times titled "A New Measure of Well Being from a Happy Little Kingdom". The article ranks the United States as the 23rd-happiest country in the world. Shadyac then suggested that Belic make a documentary about happiness. Belic spent several years interviewing hundreds of people, from leading happiness researchers to a rickshaw driver in Kolkatta, a family living in a cohousing community in Denmark, a woman who was run over by a truck, a Cajun fisherman, and more.
Streaming On: Netflix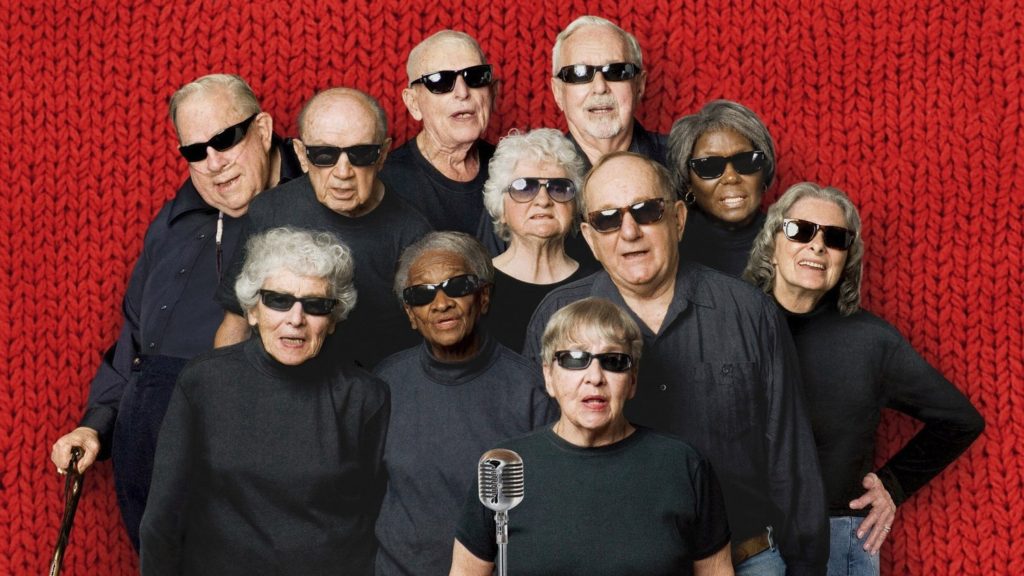 Young@Heart, is a funny and heartwarming documentary about a chorus of twenty-two senior citizens with an average age of eighty, is directed by a frequently demanding Bob Cilman. In preparation for a concert in their hometown of Northampton, Massachusetts, they spend two months learning new material ranging from James Brown to the Pointer Sisters to The Clash and Sonic Youth, a task that's daunting for them and frequently frustrating for Cilman. At one point they take a break to visit a nearby low-security prison and entertain the inmates, who literally and figuratively embrace them after they perform. The group's determination to succeed increases with the passing of two of their members in rapid succession, and the concert proves to be a major success with the community.
Streaming On: YouTube // Amazon Prime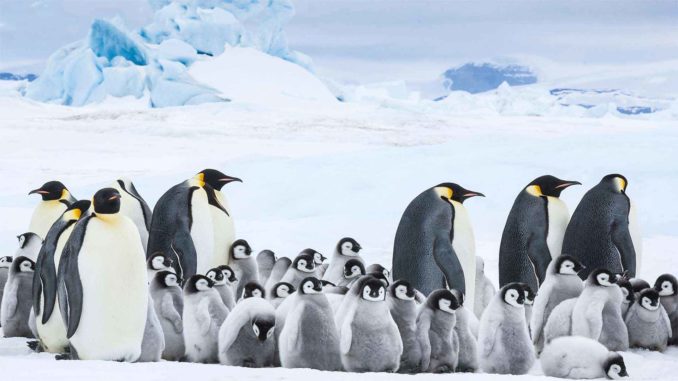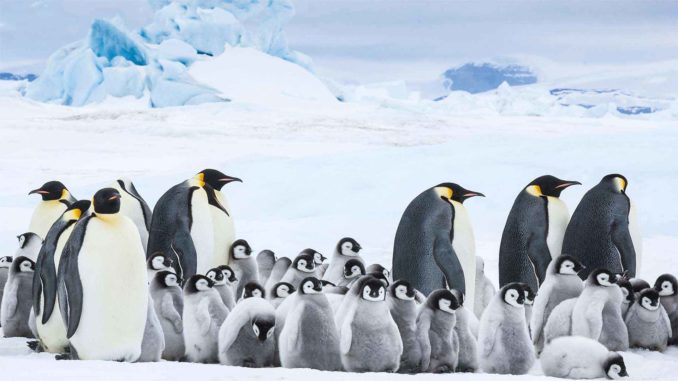 March Of The Penguins is an Oscar Winning nature documentary narrated by Morgan Freeman that centers around emperor penguins that use a particular spot as their breeding ground because it is on ice that is solid year round and there is no danger of the ice becoming to soft to support the colony. At the end of the Antarctic summer the breeding ground is very close to the open waters where the penguins can feed. However, by the end of winter the breeding ground is now far away from the nearest open water and to reach it all of the penguins of breeding age must take on the great journey.
Streaming On: Amazon Prime // YouTube // HBO NOW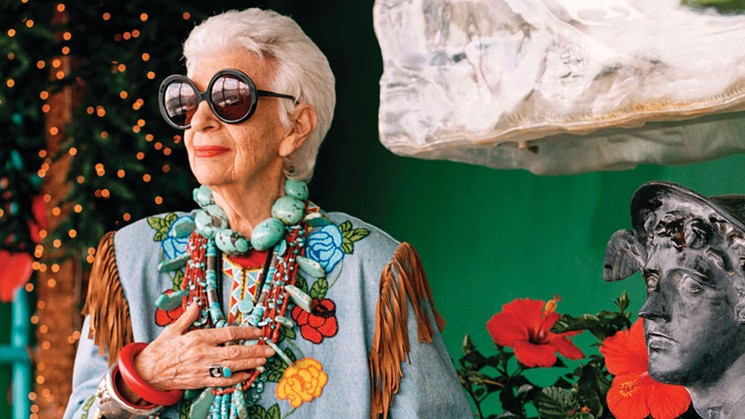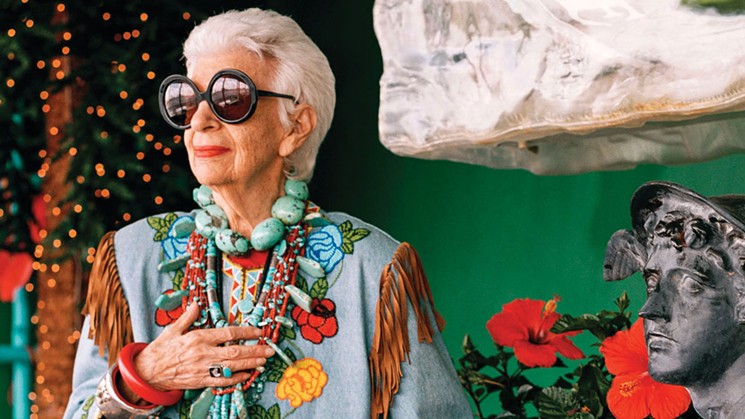 Iris is a about the fashion icon Iris Apfel who has refused to be ordinary. Even if you're not into fashion Iris is a great story of unapologetically being yourself. Apfel is the subject of Albert Maysles' Iris, one of the final documentaries made by the revered nonfiction filmmaker before he died in March 2015. And like all good documentaries, Iris is about much more than what we see on the surface, no matter how dazzling that surface may be.
Streaming On: Netflix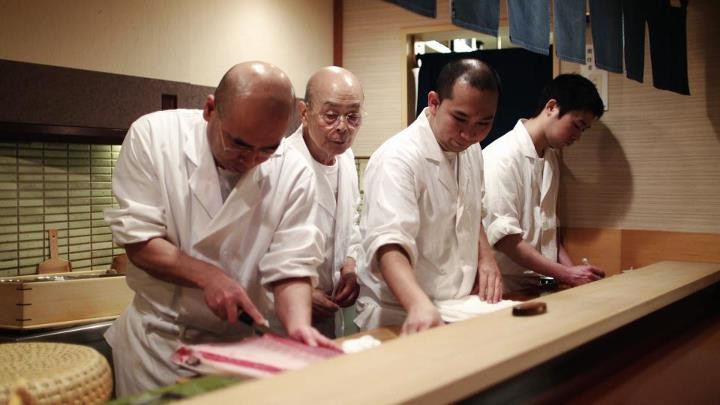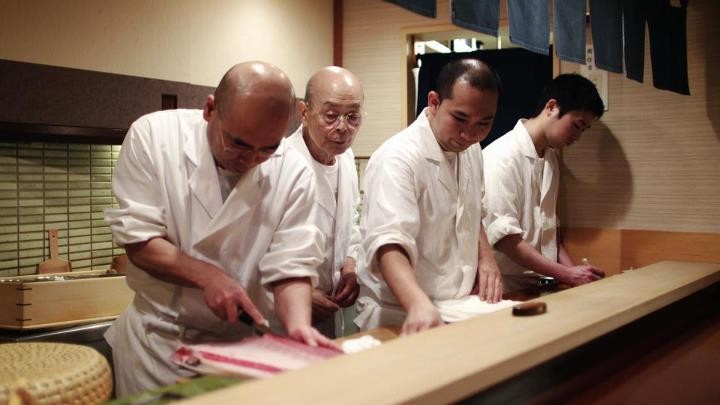 Jiro Dreams Of Sushi is the story of 85-year-old Jiro Ono, considered by many to be the world's greatest sushi chef. He is the proprietor of Sukiyabashi Jiro, a 10-seat, sushi-only restaurant inauspiciously located in a Tokyo subway station. Despite its humble appearances, it is the first restaurant of its kind to be awarded a prestigious three-star Michelin Guide rating, and sushi lovers from around the globe make repeated pilgrimage, calling months in advance and shelling out top dollar for a coveted seat at Jiro's sushi bar. This doc is a thoughtful and elegant meditation on work, family, and the art of perfection, chronicling Jiro's life as both an unparalleled success in the culinary world and as a loving yet complicated father.
Streaming On: YouTube // Amazon Prime // Netflix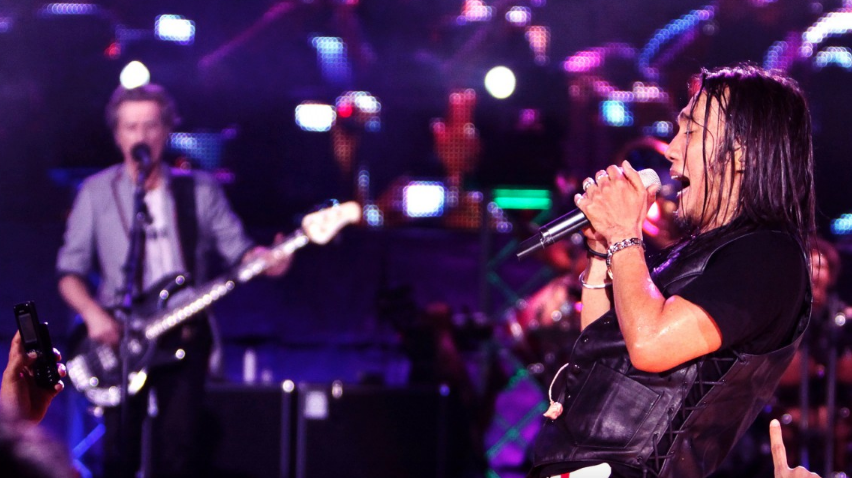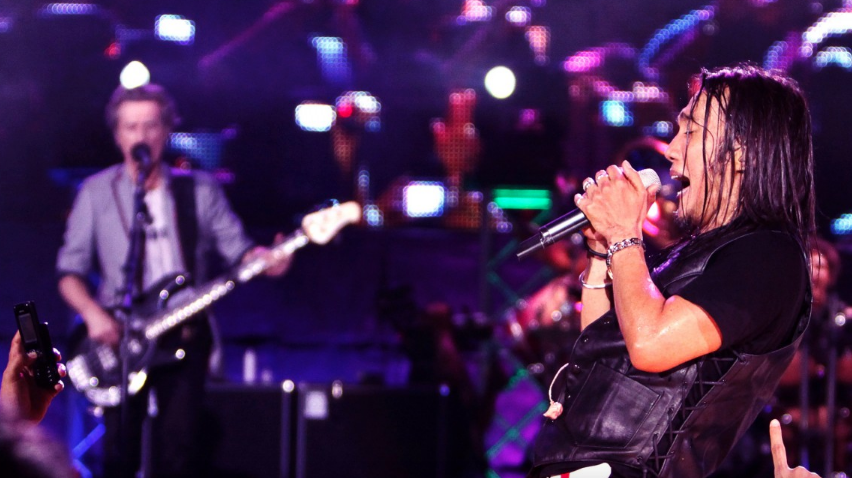 Don't Stop Believing': Everyman's Journey is the story the story of Arnel Pineda, who was discovered on YouTube and then became the new lead singer for the band Journey. The story is amazing as it sounds, and watching an actual dream come true is astounding, especially when the plotline is something that could easily be from a movie. In this Cinderella story for the ages, Arnel, having overcome a lifetime's worth of hardships, must now navigate the immense pressures of replacing a legendary singer and leading a world-renowned band on their most extensive world tour in years. Journey has created some of the best-known songs in rock music since the '70s, and continues to tour and record into the 21st century. With the band in need of a new singer, Journey guitarist Neal Schon scoured the internet to find worthy candidates. When he ran across video of a vocalist in the Philippines performing with a band called Zoo, Schon was impressed by the man's tone, power, and ability to sing a wide variety of material — including several Journey classics. What happened next is the stuff dreams are made of, as Pineda not only becomes a celebrity to rock enthusiasts but an inspiration to proud Filipino Americans and fans in his home country.
Streaming On: Amazon Prime