Sup Doc: The Premier Podcast about Documentaries


Ep 109 ABDUCTED IN PLAIN SIGHT with comedian Hayley Beacon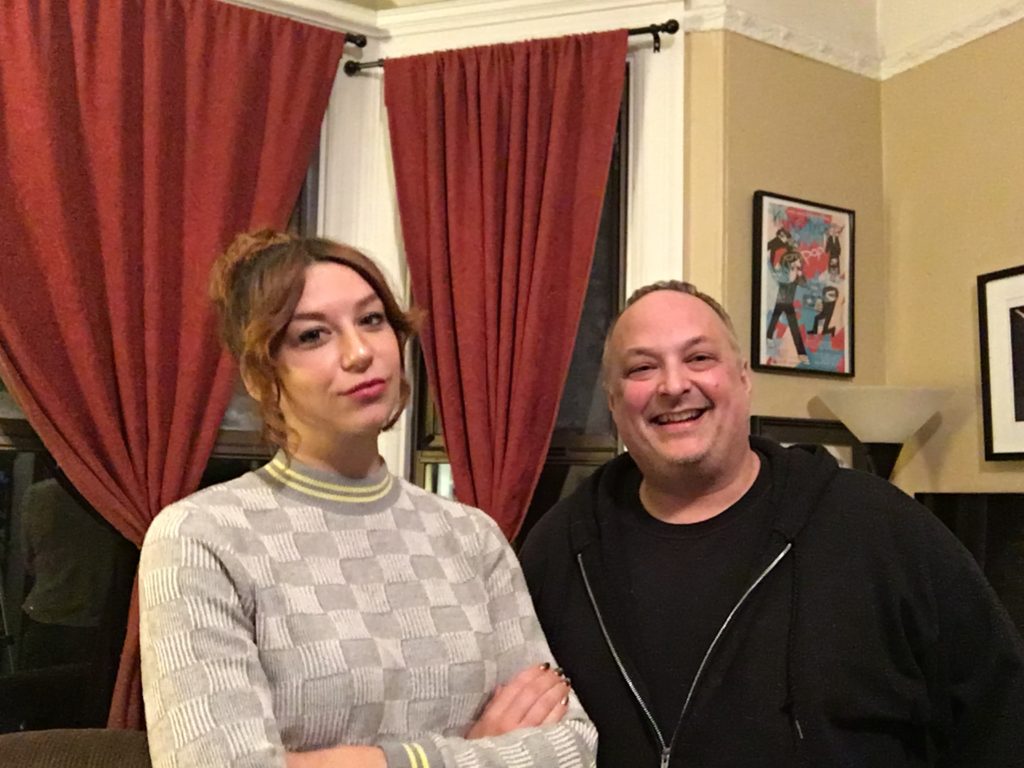 Kidnap victim Jan Broberg, the subject of Netflix documentary "Abducted in Plain Sight," said she was "groomed" by her kidnapper to believe UFOs and extra-terrestrial life were a plausible possibility. If truth is stranger than fiction it doesn't get stranger than this hit true crime documentary Abducted In Plain Sight.
On October 17, 1974, 12 year old Jan Broberg was kidnapped by her next-door neighbor and parents' best friend B. Never trust someone that goes by a letter. Abducted In Plain Sight is a true story of the Brobergs; an Idaho family who fell under the spell of a sociopathic neighbor with his eyes set on their twelve-year-old daughter. Abducted has everything: desire, deceit, faith and forgiveness. Plus handjobs, aliens and the CIA.
Their troubling admissions reveal epic failures and untold personal dramas that point to the biggest tragedy of all — that these crimes could have been prevented.
"I was this special person that was going to have this special child that was going to save the world," Broberg explained. "That's a story I heard at Christmas time."
Our guest is comedian Hayley Beacon. Hayley is a Bay Area native and has been a selected performer across the country at Pittsburg Comedy Festival, Blue Whale, Motor City Comedy Fest, SF Sketchfest and has been a guest on the Las Cultaristas podcast. If you're into defensive millennial material, cliche sassiness and pop-sociology references, you'll love her. If not you –  your Berniecrat aunt probably will.
Follow Hayley Beacon:
Instagram: @pookiedoodoosticks
Twitter: @hayleybeacon